Claudia Rodríguez born in the City of Mexico (1966)
Move to Guadalajara since 1972. She studied fine arts in the Instituto Cultural Cabañas. Later she studied and taught psychology in ITESO; during the same period she attended atteliers of sculpture with Lucio Loubert, in Paris, Francia. Claudia has exposed in collective and solo exhibitions in Guadalajara, Jalisco; Monterrey, N.L.; Habana, Cuba; Brussels, Belgium and Miami, Fl. She was selected for the III Biennial Monterrey Femsa and obtained the FONCA scholarship with a project with the Art group deposit (DF)

She is a part of Colectiva Hilos, an interdisciplinary group with the objective of creating a dialogue formed by artistic actions that visualizes social injustice.


Claudia Rodríguez Nació en la Ciudad de México (1966)
Se mudó a Guadalajara desde 1972. Estudió Artes en el Instituto Cultural Cabañas. Posteriormente estudió y enseñó psicología en el ITESO; durante el mismo período asistió a talleres de escultura con Lucio Loubert, en París, Francia. Claudia ha expuesto en exposiciones colectivas e individuales en Guadalajara, Jalisco; Monterrey, N. L.; La Habana, Cuba; Bruselas, Bélgica y Miami, Florida. Fue seleccionada para la III Bienal Monterrey Femsa y obtuvo la beca FONCA con un proyecto con el depósito del grupo Arte (DF)

Forma parte de Colectiva Hilos, un grupo interdisciplinario con el objetivo de crear un diálogo formado por acciones artísticas que visibilicen la injusticia social.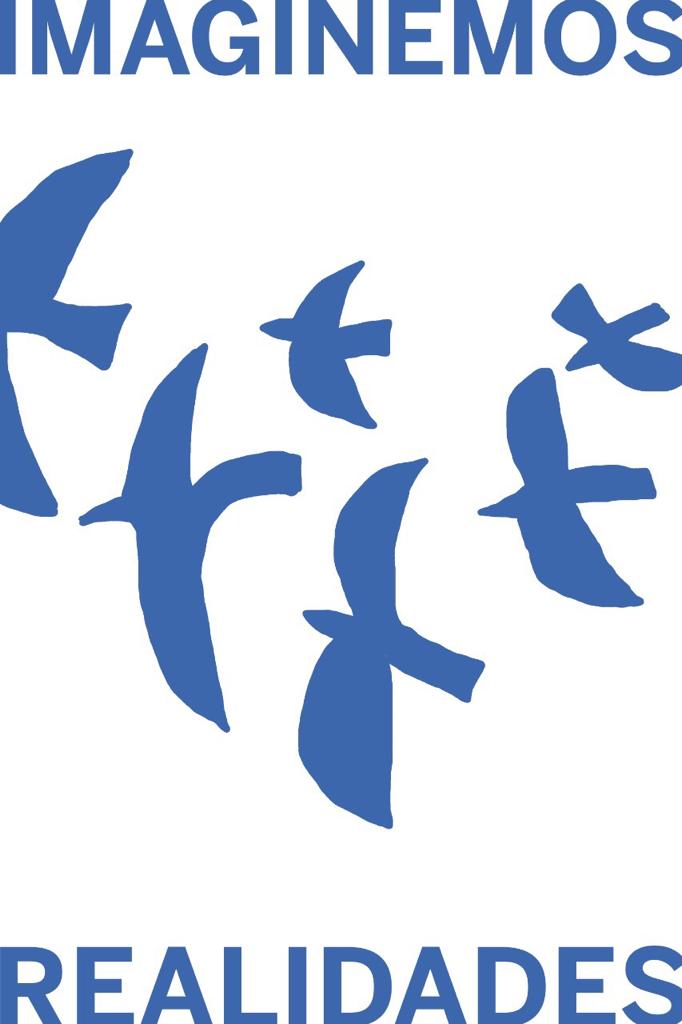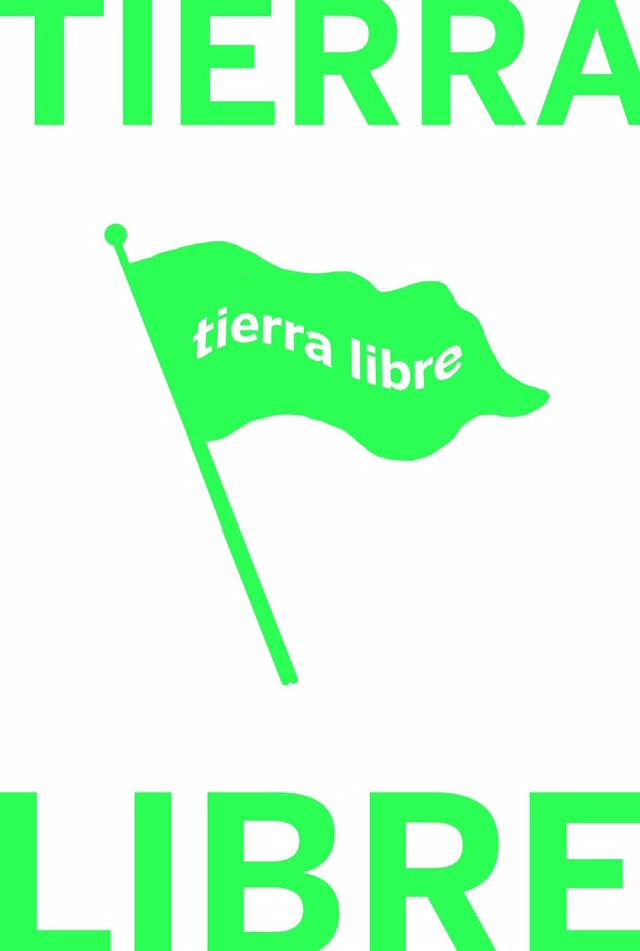 Claudia Rodríguez, 2021
Serigraphy / cotton paper 60 x 40 cm c/u

The three posters that I present, intend to be a voice of hope from their images and the respective phrases that evoke social resistance, solidarity and freedom of thought.

Los tres carteles que presento, pretenden ser una voz de esperanza desde sus imágenes y las respectivas frases que evocan la resistencia social, la solidaridad y la libertad de pensamiento.


///

With my work, I seek to translate into forms or actions, concepts that have meaning to me, I am interested in their power to question, especially if they have a political or social impact.
My production explores themes that have to do with identity, consumer society, migration, memory, the contemporary city and nature.
I'm interested in giving visibility to things that go unnoticed, from everyday gestures to relevant social situations. I use video, text, word games and the resignification of materials, exploring different ways of perceiving and understanding reality.

//

Con mi trabajo busco traducir en formas o acciones, conceptos que tienen significado para mí, me interesa su poder de cuestionamiento, sobre todo si tienen un impacto político o social.
Mi producción explora temas que tienen que ver con la identidad, la sociedad de consumo, la migración, la memoria, la ciudad contemporánea y la naturaleza.
Me interesa dar visibilidad a cosas que pasan desapercibidas, desde gestos cotidianos hasta situaciones sociales relevantes. Uso video, texto, juegos de palabras y la resignificación de materiales, explorando diferentes formas de percibir y comprender la realidad.