RoFa Projects (USA)




RoFa Projects is a gallery that promotes contemporary art with an emphasis on Latin America.
We work with artists who seek to reflect a more experimental concept of the work of art.
At RoFa Projects we see art as a generator of critical spaces, for us art has many stories to tell, that is why we prioritize content framed within contemporary dynamics and trends. Mainly artists interested in the artistic discourse associated with the different visions of the sociopolitical processes with which we live worldwide. Those who define us as community and collectivity.

RoFa Projects es una galería que promueve el arte contemporáneo con énfasis en América Latina.
Trabajamos con artistas que buscan reflejar un concepto más experimental de la obra de arte.
En RoFa Projects vemos el arte como un generador de espacios críticos, para nosotros el arte tiene muchas historias que contar, por eso priorizamos contenidos enmarcados dentro de las dinámicas y tendencias contemporáneas. Principalmente artistas interesados en el discurso artístico asociado a las diferentes visiones de los procesos sociopolíticos con los que vivimos a nivel mundial. Los que nos definen como comunidad y colectividad.


Pabellon 4 Arte Contemporáneo (Argentina)




Pabellon 4 Contemporary Art opened its doors in 1996.
Until 2014 the gallery was located in a large warehouse in the neighborhood of Palermo. With two exhibition rooms, one for video, and a back room for large-scale works. In June of 2015 we moved to Villa Crespo, the space has an exhibition room, a back room for large-scale works and a photo archive and B/W laboratory.
Since its inception Pabellon 4, it has been offered as a space to interact with new languages and different poetics.
The principal objective has been to present contemporary practices to new audiences, strengthen knowledge and interest about current art, guide in the process that involves acquiring a work, start a collection or strengthen the existing one.
Our gallery has a staff of 12 talented artists who manifest themselves in different supports and disciplines. Since its inception we have been committed to accompany the work of young artists in the development of their productions, achieving a team that stands out for the excellence of their works and the projection of their careers.

Pabellón 4 Arte Contemporáneo abrió sus puertas en 1996.
Hasta el 2014 la galería estaba localizada en un gran galpón en el barrio de Palermo. albergando dos salas de 
exposiciones una de video, y una trastienda para obras de gran 
ormato.E n Junio de 2015 nos mudamos a Villa Crespo, el espacio cuenta con una sala de exposiciones, una trastienda para obras de gran formato y archivo de fotografías y laboratorio B/N.
Nos hemos dedicado a fortalecer el desarrollo del Arte Contemporáneo, promoviendo su inserción en Argentina, y a nivel internacional.

El objetivo principal ha sido dar a conocer practicas contemporáneas a nuevos públicos, afianzar el conocimiento e interés sobre el arte actual, orientar en el proceso que implica adquirir una obra, iniciar una colección o fortalecer la ya existente.

Nuestra galería cuenta con un Staff de 12 talentosos artistas que se manifiestan en distintos soportes y disciplinas. Desde sus inicios nos hemos comprometido en acompañar el trabajo de artistas jóvenes en el desarrollo de sus producciones, logrando conformar un equipo que se destaca por la excelencia de sus obras y la proyección de sus carreras.



Zipper Gallery (Brasil)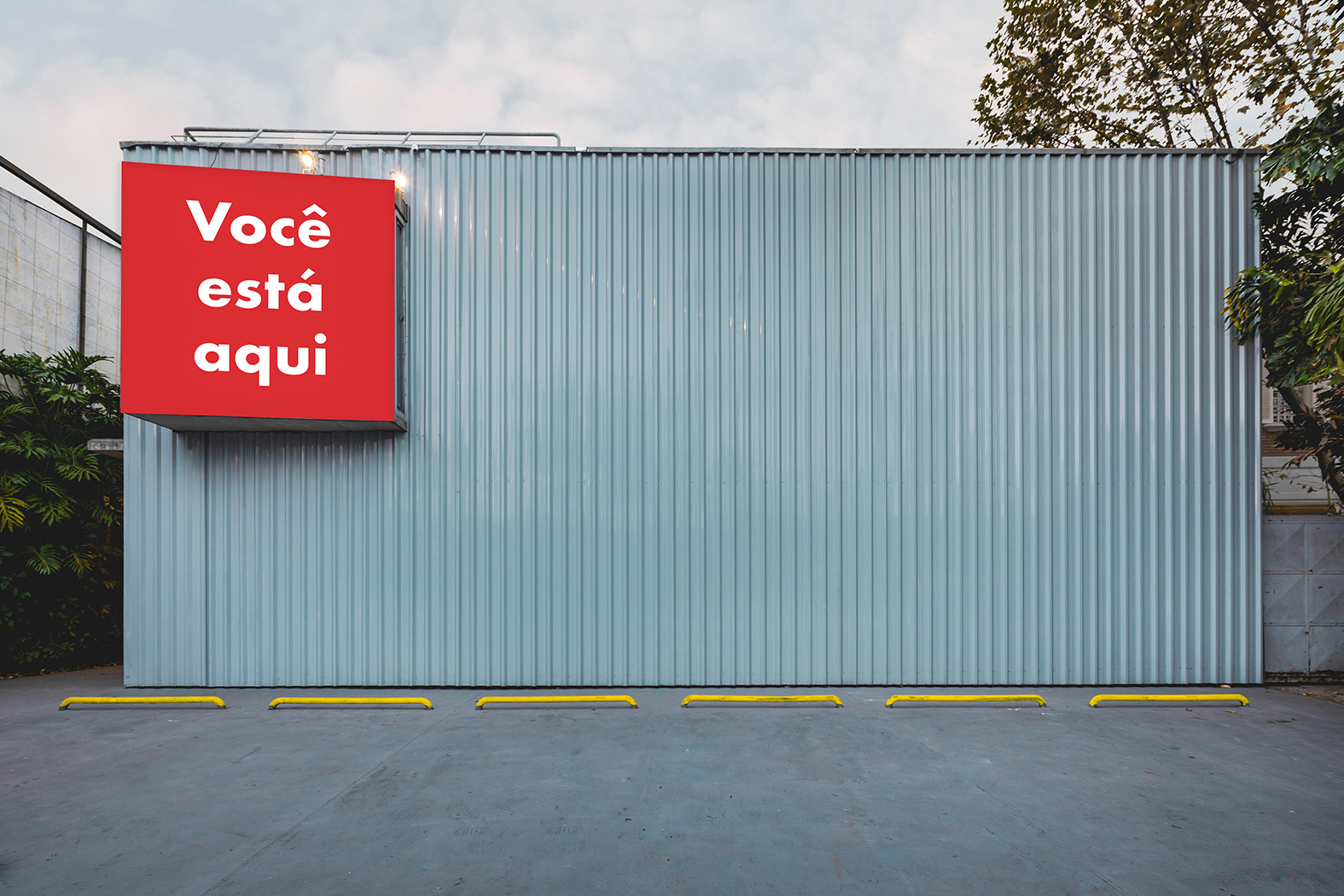 Opened in 2010, Zipper Gallery has been mostly focused on young and emerging artists of the Brazilian and Latin America art scene. Its main purpose is to open access to new discourses of contemporary art. In the last few years, it has given space to artists that are not represented by any gallery. Public programs such as the Zip'Up project, created in 2011, and the Artists' Salon Without Gallery, that happens once a year since 2012, have played an important role in launching young artist on the Brazilian art scene. Recently, Zipper also began to look at an experimental art in new media of the 1980s and 1990s, names that influenced a more recent production in the Brazilian and Latin American scene, among them the Argentinian Graciela Sacco and the Brazilian Mario Ramiro.


Galería Quetzalli(MX)





In 1986 the Quetzalli Gallery opened its doors in the city of Oaxaca, México.
This cultural has become one of the biggest of its kind, thanks to the select group of Mexican artists that it represents.
Quetzalli gallery does not limit its activity to the promotion, certification and selling of pieces of art.
One of its objectives is the development of projects for the social and cultural development in the city of Oaxaca. Because of this Its has become and importantinstitution in the Art world of Oaxaca.

Quetzalli gallery represents the synthesis of the past and the present in the world of art in Oaxaca.
In its 2 spaces it not only shows the work of great artists with important currículums but it also shows new eclectic proposals : the particular vision of Oaxacan artists and the panorama of the current art style in México.

En 1986 abrió sus puertas en la capital de Oaxaca, México.
Esta empresa cultural se ha convertido en una de las más importantes de su tipo, gracias al selecto grupo de artistas mexicanos que representa.
La Galería Quetzalli no limita su actividad a la promoción, venta y certificación de obras de arte. Uno de sus objetivos principales es el desarrollo de proyectos para el desarrollo social y cultural de la ciudad de Oaxaca. Así, se ha consolidado como una institución social de gran importancia y arraigo en el medio.
La Galería Quetzalli representa la síntesis de lo pasado y lo actual del arte en la ciudad de Oaxaca.
En sus dos espacios no sólo despliega el trabajo de artistas consolidados con amplia trayectoria, sino que exhibe propuestas actuales que proporcionan una muestra ecléctica: la peculiar visión oaxaqueña y el panorama actual del arte en México.